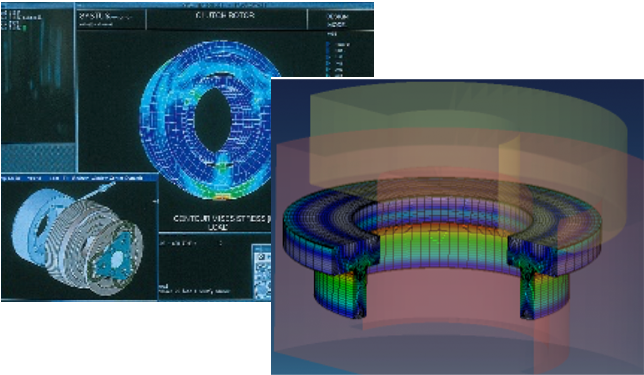 Ogura has on-site design and liaison engineers at each of our global sites. These engineers communicate both with the customer's design engineering group and with Ogura's central design staff at our Japan headquarters. Ogura utilizes computer aided design, 3D modeling and computer analysis prior to cutting the first piece of metal for prototype components. Computer analysis includes finite element analysis and computer analysis of the magnetic flux circuit. Our in-house prototype shop fabricates economical prototypes using production-intent processes for short lead times.
Regular design review sessions are held and after prototypes are made we validate the design over a complete battery of tests in our in-house test facility prior to transferring the first prototype to our customer.
These resources allow us to provide full-service support for the needs of current and potential customers.
Engineering Test Capabilities